Media Room
Welcome to our Media Room. This is where you can find photos, logos, and other publishing resources of the VWMC.
Media and advertising enquiries
Dan Macmaster, President
email: [email protected]
PHOTOS
Here are a few Christmas photos from our 2017 concert series.
GROUP PHOTOS
Our latest choir group photos can be downloaded and saved.  Right Click on an image below and  save it to your hard drive.
Credits for main group photo and derivatives: "David Roberts, ARPS; compositing Ron Tucker"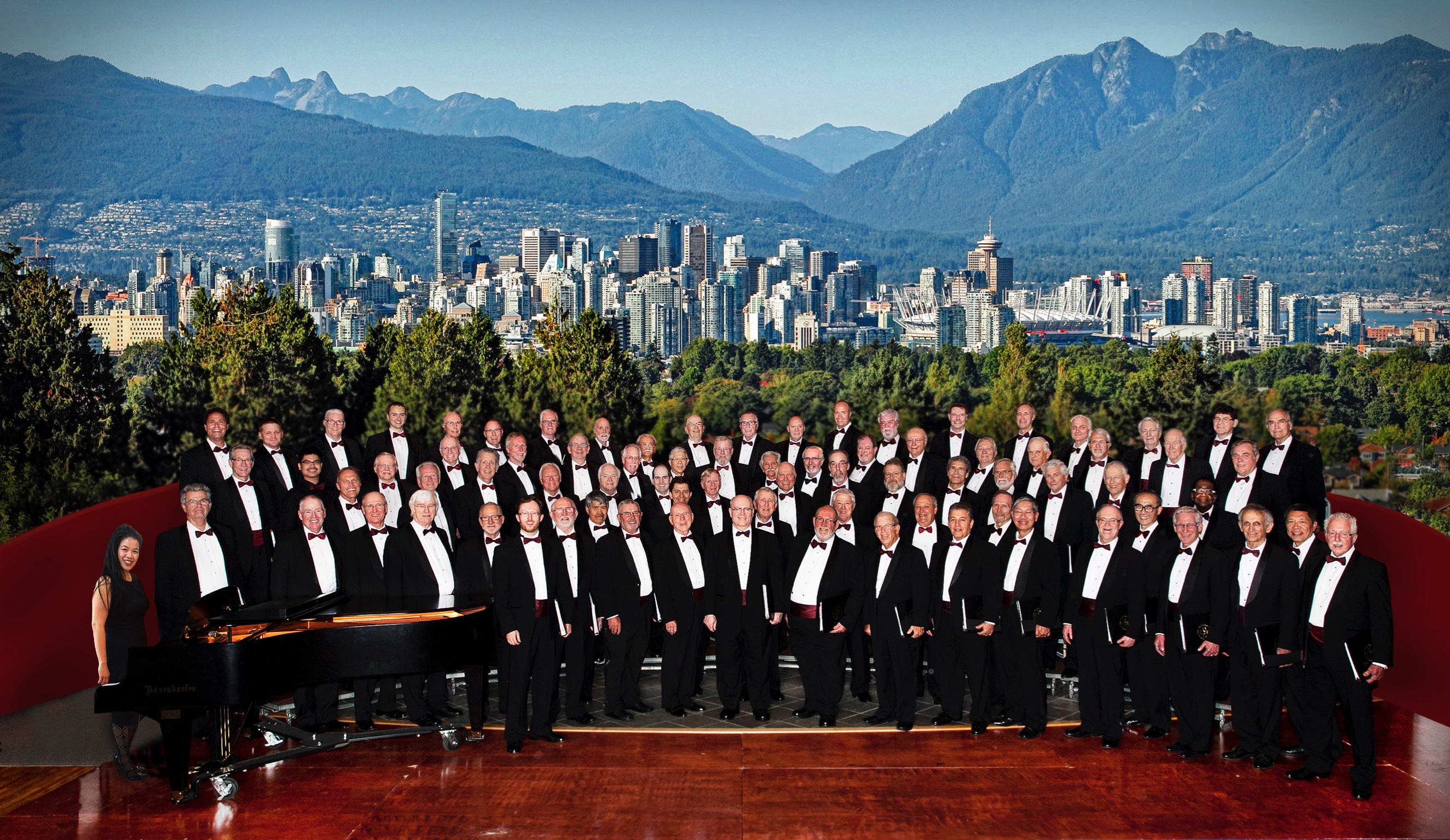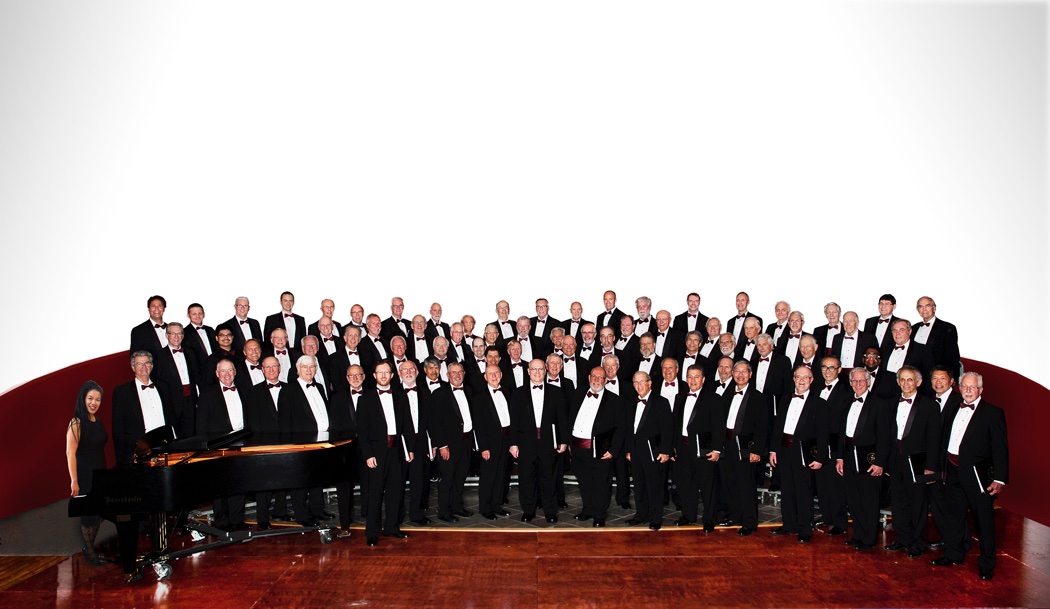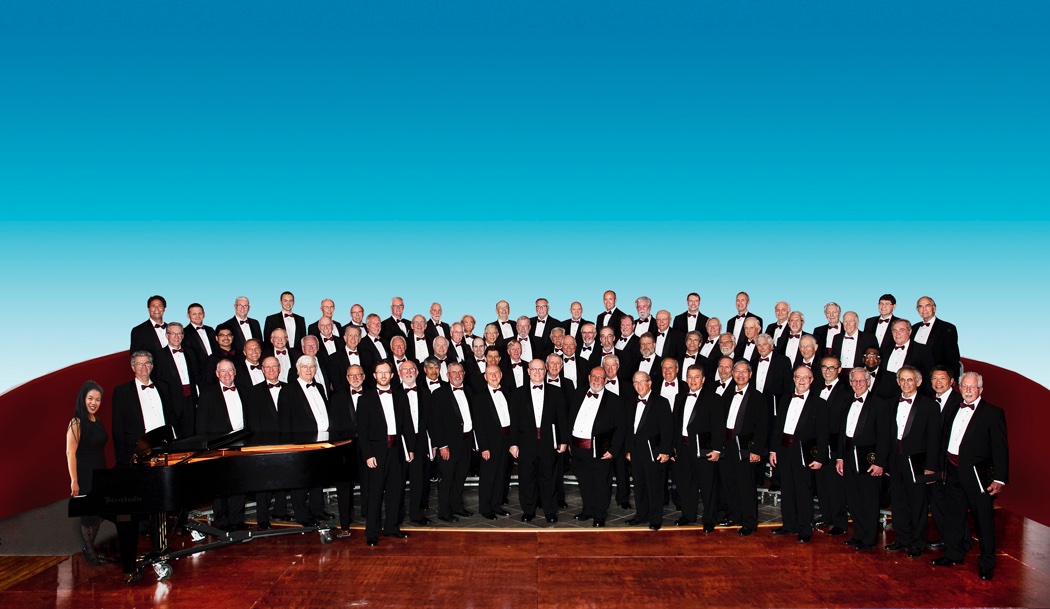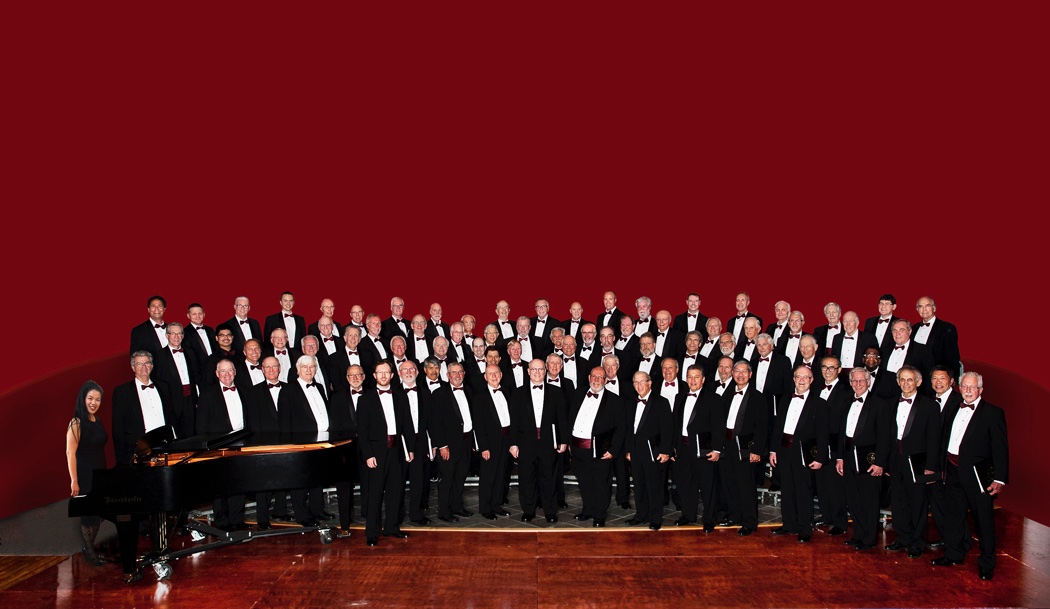 SOUND CLIPS
Song Performance Samples for radio & audition MP3
Click on song title to open pop-up. Right click to "save to disk".
Celtic Sound Clips
Here is a little sample of some of the Celtic songs we will be singing in our upcoming two Celtic Concerts in March 2018.
Click on any song title to listen to the song. When it is done just click your back arrow at top of page to return to our website:
LOGOS
You can download our choir logo in .pdf or .ai format. If you require a different file type, contact [email protected].
Click on an image to view and copy/download:

BIOGRAPHY
You can download a short or long version of our biography from the following links: