Welcome to Vancouver Welsh Men's Choir
THANK YOU for making our March Celtic Fest
a resounding success!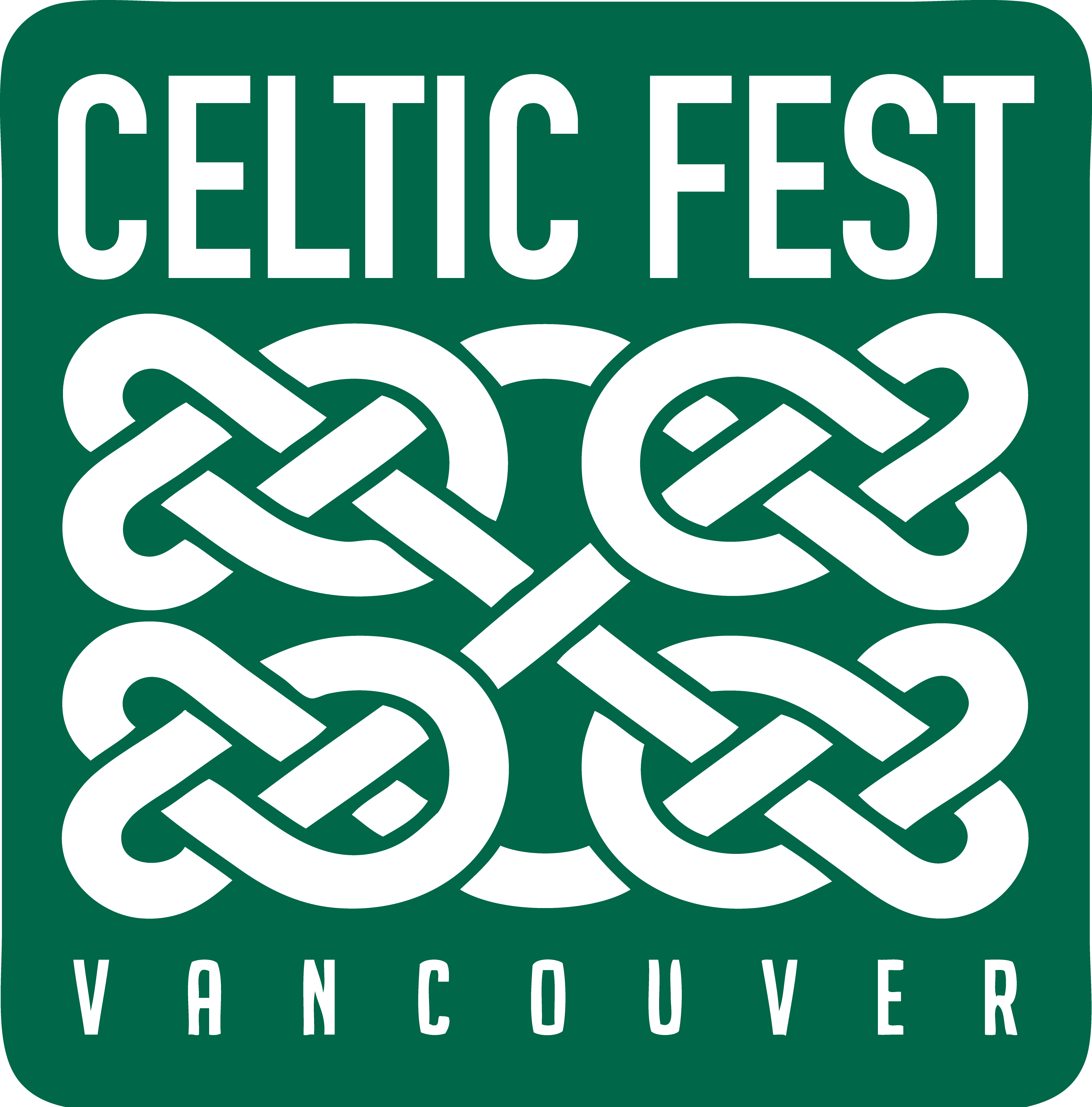 We've had our March St. Patrick's Celtic fun at Christ Church Cathedral in Vancouver and ACT theatre in Maple Ridge. It was a joy to sing for you ...and WITH you! There's something about that celtic music, isn't it, that reaches right into the heart and says "Hey, it's great to be a human!".
We hope you enjoyed our student guest performers, Baritone Desmond Cooper and violinist/strings performer Caroline Olsen. With your support of our choir, you helped us in turn to support them with Bursaries.
We're now looking forward to our season finale, two concerts on Vancouver Island, May 24 in Victoria with our friends the fabulous Starlight Pops choir, and the 25th in Parksville. Check out our Concerts & Tickets page for details. If you have friends in either location, tell them they shouldn't miss a great night of heartfelt singing! Yes, if you're in the neighbourhood, please come join in the fun yourself.
Here's a sampling of our Celtic singing:
Who we are
We are an amateur male choir in beautiful Vancouver, British Columbia, Canada. We have approximately 100 auditioned choir members who sing in the Welsh Male Voice TTBB tradition.
We perform for general audiences locally and abroad with an eclectic mix of traditional Welsh and world music, support charitable causes with benefit performances, and engage with youth choirs to encourage choral performance.
We record our work and offer our best performances to you on CDs and other means. Our music can be purchased through this website and at our live performances.
Our Mission
To share the joy of singing with each other and our audiences in a spirit of fellowship, charity and artistic growth.
No front page content has been created yet.